WELCOME TO NAN YEANG HOTEL
Nan Yeang Hotel is located in the China Town in Kuala Lumpur. The hotel has 104 tastefully furnished rooms which are equipped with air-conditioning, telephone, satellite TV with selected channels, hot and cold shower and complimentary WiFi.
The Hotel is about 45 minutes' drive from the Kuala Lumpur International Airport (KLIA) and the Low Cost Carrier Terminal (LCCT). Its close proximity to the city's bus and rail transit stations makes it very convenient to commute to and from the tourist spots and shopping malls in and around the city.
Being in the heart of the China Town, you will be spoiled for choice of local delicacies from the road-side food hawkers and the nearby vibrant night market offers a wide variety of garments, bags, shoes and many others.
Hence it is ideal for business and leisure travelers.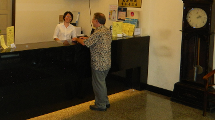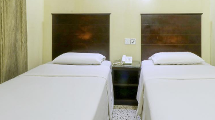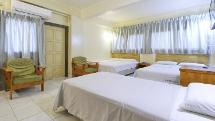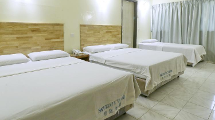 NanYeangHotel © 2022. All rights reserved. No.83| Jalan Sultan| Kuala Lumpur| 50000.| Private Policy